Cost effective solution for indoor, light-duty applications
Low tack rubber adhesive provides a quick, temporary stick to a variety of surfaces
Ideal for use on sensitive surfaces
Crepe paper backing tears by hand
Ideal for marking, temporary holding, wrapping and sealing
3M™ Paper Masking Tape 2214 is a cost-effective, crepe paper backed tape that holds, bundles, seals and performs other light duty taping jobs where a pressure sensitive tape is needed. This tape tears easily from the roll by hand, sticks confidently, and can be removed conveniently and quickly.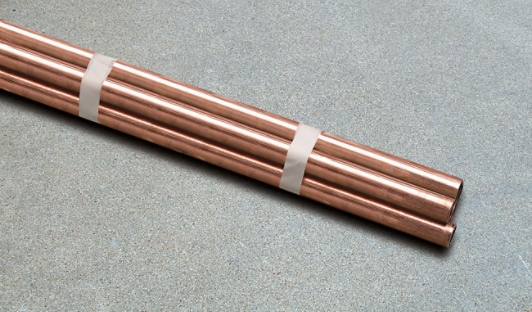 Conforms to uneven surfaces and adheres to curves
Excellent for Temporary Use
3M™ Paper Masking Tape 2214 is an everyday-use, crepe-paper masking tape ideally suited for general indoor use and paint masking. Its rubber adhesive sticks instantly to paper, metal, wood plastic, glass, painted and other clean surfaces while resisting lifting or curling. In paint masking applications, it can withstand use in temperatures up to 200°F/93°C for up to 30 minutes work time.
Recommended Applications
General indoor light-duty use
Light duty holding or bundling applications
Non-critical paint masking
Light duty sealing
Labeling and attaching
What is Masking Tape?
Masking tape was developed specifically to help protect surrounding surfaces from overspray, provide clean paint lines, and remove easily and cleanly when finished. Masking tapes from 3M adhere well, resist solvents or water from the paint, and are strong enough to hang plastic sheeting, yet remove cleanly without damaging the subsurface. The backing, typically crepe paper, can conform to curved and irregular surfaces. The tape hand tears for tool-free application.