Bonds to rough or highly irregular surfaces, where a conformable tape is required
Developed using the technology of 3M™ Acrylic Foam Tape
Demonstrates excellent initial adhesion and static performance works even when surfaces are uneven
Versatility allows application to many substrates used for automotive parts, often without special surface treatment
Exhibits good workability due to high tape modulus, ease of cutting and wet-out
The possibility of staining the bonded surfaces is reduced because it is made of a high molecular weight acrylic material
Tape excels in extreme weather and heat
Provides solvent resistance
3M Wire Harness Tape 5077RV is a 0.5 mm thick, black, acrylic foam tape used in the attachment of wire harness assemblies to automobile headliners, attaching interior trim, bonding impact relaxation pads to door panels, bonding of cellular urethane, polystyrene and polypropylene parts and similar applications.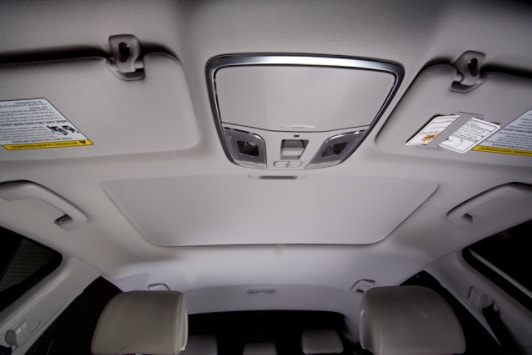 Demonstrates excellent initial adhesion even on substrates that have uneven surfaces
Recommended Applications
Bonding of cellular urethane, polystyrene and polypropylene parts
Securing wire harnesses to headliners
Bonding impact relaxation pads to door panels
Attaching interior trim
Better Science for Better Adhesion from 3M
Since 1925 when a 3M lab assistant invented masking tape, 3M has been applying science to life — developing adhesive products and technologies that help entire industries and individual businesses worldwide. The work that began with a single 3M engineer now spans decades and generations — and all of it goes into each 3M product developed for automotive OEM, like 3M™ Wire Harness Tape 5077RV.
See more Wire Harness Tapes