3M™ Ceramic Sand Screen Systems are designed to deliver high performance sand control in new wells, workover and intervention applications – both in unconsolidated formations and where proppant flowback poses a risk. This is based on proven, successful and unique technology with deployments globally including subsea deployments, rigless and rig for both well remediation.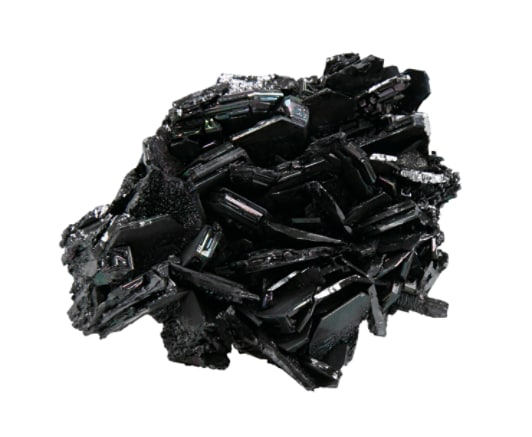 We use silicon carbide, a substance that's nearly as hard as diamond for excellent durability, erosion and corrosion resistance
Here's how it works; we use 3M™ Silicon Carbide, a substance that's nearly as hard as diamond for excellent durability, erosion and corrosion resistance. Silicon carbide has historically been used in oil field applications on the surface for pump bearings but also downhole to provide abrasion resistance for electrical submersible pump component parts. Additionally, it's been used in non-oil field applications, such as mining where it's utilized as a ceramic for high pressure blasting of the mine face.
In the oil and gas industry, the exceptional hardness of 3M silicon carbide directly addresses the root cause of failures commonly seen with conventional metallic sand control systems, offering repeatable and reliable erosion and corrosion protection at the sand face. Simply put, it's about taking an existing technology, applying it to a problem, and providing a solution that meets a particular industry need.
Silicon carbide's benefits continue. Notably, it is inert across the pH spectrum at the temperatures and pressures that are common in demanding downhole conditions. This contributes to its longevity in maintaining sand control downhole.
Proppants and Hydro-fracking
The use of a synthetic material (known as a proppant) is common in hydraulic fracturing. The proppant is mixed in water and pumped at high pressures, causing rock formations to fracture. Once fissures are formed in the rock, hydrocarbons are released and flow easily. Our 3M Ceramic Sand Screen Systems provide proppant flowback control. This is important because ordinarily, the use of proppants in hydraulic fracturing can erode downhole equipment while increasing the chance of operational failure from lower completion to upper completion and onwards. A sand control system is put in place to keep the mobile proppant in place.
Ceramics = Cost Savings
This product helps lower the total ownership cost of the actual drilling procedure over a long period of time. We understand the competitive market perspective and help operators maximize the return on their investment. Because virtually all of the easy oil has been tapped, the ability to meet the increasing market demand requires more complex drilling completion, operating design and operation. These potentially costly endeavors make it all the more important for equipment to function well for as long as possible. Return on investment decreases when operators continue to operate older metallic equipment which is more prone to malfunctions and breakdowns due to erosion and corrosion. Silicon carbide is durable and lasts longer —even in complex drilling operations — helping you maximize your profit potential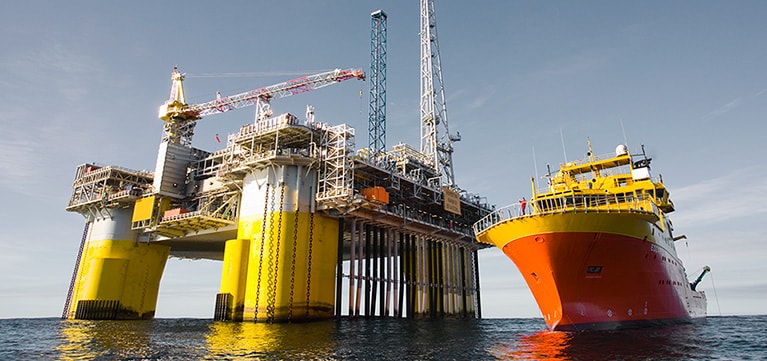 Silicon carbide is durable and lasts longer - even in complex drilling operations
A Customized Approach
We work with you to create a customized approach that works. Toward that end, we can create a system with a fit for purpose slot opening. We help to design your sand screen to allow the hydrocarbon to flow through, but hold back the particles maximizing the efficiency of the filter.
The sand screen is connected to other parts within the lower completion. Those parts are sourced from the service provider. We work hand in hand with the service provider and the operator to spec in the technology.
Additionally, the application environment is such that we can deliver a standard product portfolio to meet standard operating conditions speced in to 300°F (150°C) — or we can offer a tailored or optimized/non-standard solution, for temperatures above 300°F (150°C) such as high temperature and high pressure applications. This means excellent thermal properties compared to conventional metal screens.