3M™ Evaporation Boat Dimet is a two-component boat made of 3M™ Titanium Diboride and 3M™ Boron Nitride that can be used at high web-speed on all modern vacuum coaters.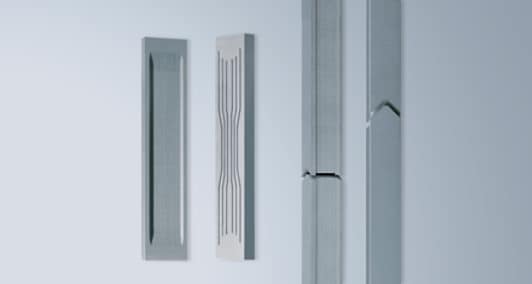 3M™ Evaporation Boats are available in a variety of styles and sizes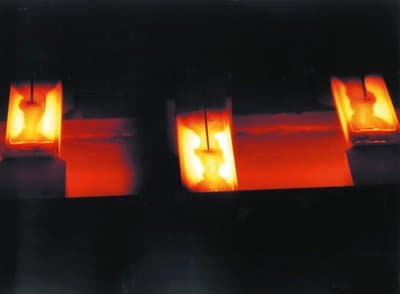 Excellent all-around metallizing solution
An Excellent All-around Solution
3M™ Evaporation Boat Dimet is an excellent all-around solution for metallization processes. It combines excellent temperature resistance and good corrosion resistance with high evaporation rates and a long service life.
A Leader in Evaporation Boats
3M is a leading global manufacturer of evaporation boats for metallizing applications. Suitable for all vacuum web coaters, 3M™ Evaporation Boats are made of electrically conductive ceramic composites, and are characterized by a unique combination of chemical, mechanical and electrical properties.
3M evaporation boats are the result of intensive research and development, the use of modern processing and manufacturing techniques, and high-quality 3M advanced ceramic materials. Our manufacturing processes are optimized to ensure reliable and repeatable product performance.