3M™ Nextel™ roving is comprised of 3M™ Nextel™ 312 Grade continuous filament ceramic oxide fiber that is designed to maintain strength and flexibility under a variety of very high temperature conditions. The 3M Nextel roving portfolio outperforms the useful limits of many other high temperature rovings for high temperature strength and insulation in industrial, aerospace and other applications.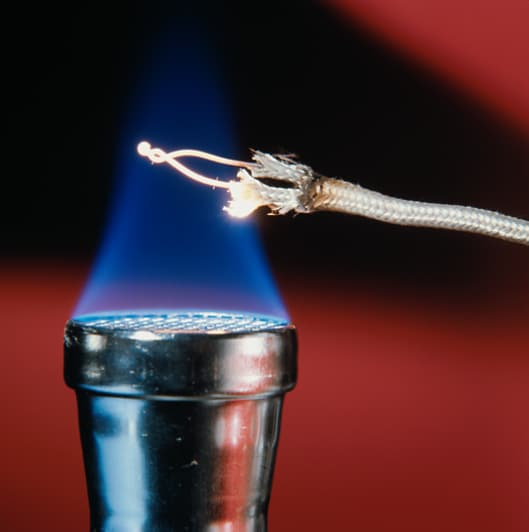 Designed to meet the toughest thermal,
mechanical and electrical performance
requirements. Heat, flame and oxidation resistant.
Industrial high temperature insulation components
Metal high temperature processing components
Very high temperature electrical braided insulations
Thermocouple insulation
Thermal shielding for aerospace and industrial