3M™ Stikit™ Paper Roll 236U features a versatile roll with a convenient adhesive backing ready for quick and easy attachment to a 3M™ Stikit™ backup pad (sold separately). The roll features a strong, C-weight paper backing that resists wear during aggressive sanding.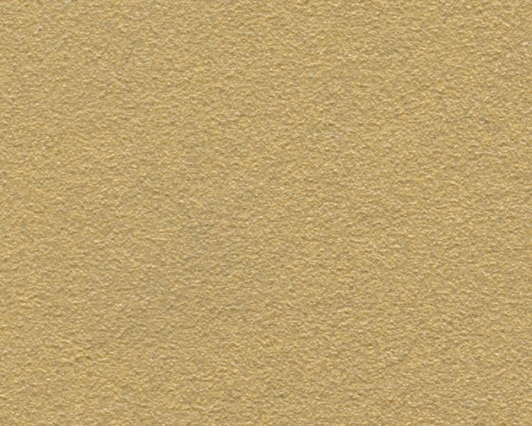 Durable product designed for heavy stock removal
High Quality Construction
The 3M™ Stikit™ Paper Roll 236U uses open-coat construction and a load-resistant coating to help prevent clogging to maximize cut and useful lifespan. 3M™ Stikit™ Paper Roll 236U can be used for sanding and finishing on many different surfaces, such as paint, primer, softwood, metal, plastic, hard and soft composites, and fiberglass.
The Stikit™ Advantage
Our 3M™ Stikit™ rolls are designed to handle a wide range of sanding and finishing needs. These high-quality, coated abrasive products come ready to use with a pressure sensitive adhesive coating on the backside so they conveniently press on to the backup pad, and remove cleanly, leaving an uncontaminated surface for the next roll. The Stikit™ roll should be used in conjunction with our 3M™ Stikit™ backup pad (sold separately) that is attached to a sander.
Aluminum Oxide Abrasive
Aluminum oxide is a popular choice among industrial professionals because of its fast cut-rate and long life. This mineral makes a tough, durable abrasive that self-fractures to expose fresh cutting edges, whereas traditional natural abrasives dull more quickly. Due to its fast cut-rate, hardness, and strength, it is widely used in grinding applications in addition to sanding and finishing applications. Aluminum oxide is suitable for a wide variety of materials in both woodworking and metalworking, including ferrous alloys.
Load-Resistant Design
This roll features a load-resistant coating that allows the disc to continue cutting even when sanding softwoods, paints, and other materials that would, otherwise, clog the surface of the disc and hinder sanding ability. An open coat means the abrasive grains are spaced slightly apart so that dust can escape rather than loading the cutting edge of the grains, thereby optimizing cut-rate and useful life.
Learn more about Stikit Line of Coated Abrasive Products
(PDF, 20.55 Mb)