Finishes contours, deburrs, removes rust
Versatile, durable sheet performs on metal, wood and plastic surfaces
Cloth backing is both flexible and durable enough for machine use
Tear sheets by hand for convenient sizing and reduced waste
Our 3M™ Utility Cloth Sheet 314D features a closed coat aluminum oxide abrasive bonded to a durable cloth backing suitable for blending, cleaning, contour finishing, deburring and rust removal on all metals and paints.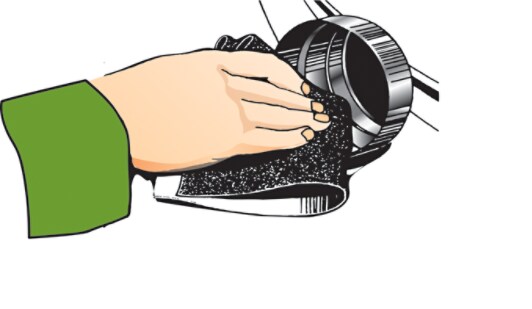 Versatile, Durable, Flexible
Use our versatile lightweight 3M™ Utility Cloth Sheet 314D on metal, wood, and plastic for hand or machine sanding.
Closed coat aluminum oxide construction means its greater grain density achieves finer finishes than open coat sheets. This sheet is available in grades from 40 to 400 to suit various purposes. It is ideal for multiple metalworking applications on both ferrous and non-ferrous metals: deburring, blending and repairing metal finishes, rust or other contaminant removal, as well as surface preparation for paints and coatings.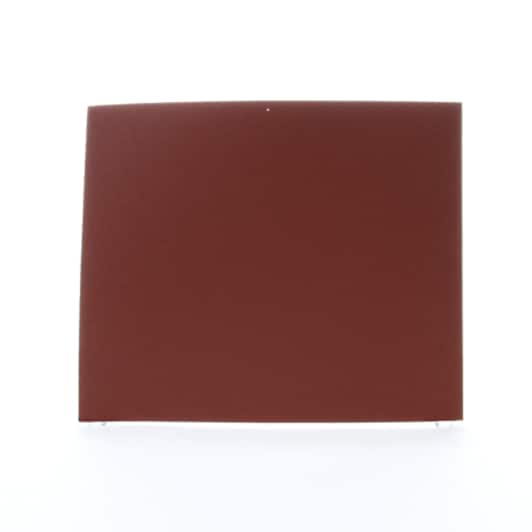 The J-weight cloth backing provides the flexibility needed to sand circular edges or small pieces, without tearing as easily as paper or losing grit from folding or bending.
Sheets measure 11 inches in length by 9 inches in width. Utility cloth sheets are a good choice for general sanding and maintenance of metal or wood surfaces. Easily tear sheets by hand to resize as needed.