3M™ Dispenser Valve attaches to 3M™ Filler Mechanical Pails (sold separately) to help operators regulate filler flow
Helps prevent filler from spilling out and going to waste, enhancing overall economy and longevity of filler
Threaded bung hole makes attachment to pails swift and easy
Recommended for use with a stand, such as Dynatron™ Cranker™ Mechanical Dispenser (sold separately)
Attaches to 3-gallon pails
3M™ Dispenser Valve is a plastic butterfly valve that makes dispensing 3M™ Body Filler products cleaner, simpler and more efficient. The easy to use valve securely attaches to a 3- gallon mechanical pail, allowing operators to monitor and control filler output – without the mess.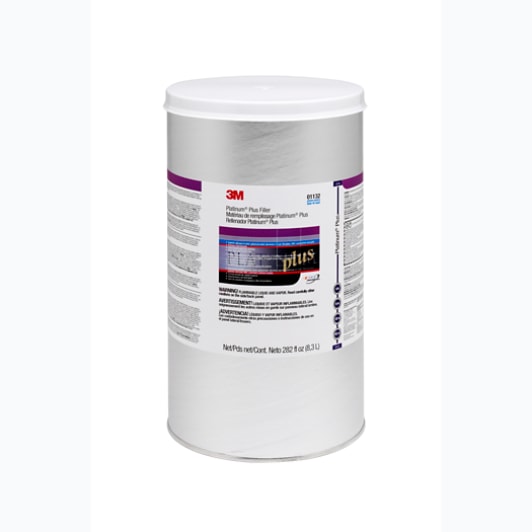 For use with 3- and 5-gallon air pails of 3M body filler
Making Repairs Easy and Efficient
3M offers a comprehensive line of filler products and accessories, including 3M™ Dispenser Valve, to make automotive repairs quick, easy and efficient for operators. The valve attaches to 3 gallon mechanical pails to control flow. Some fillers that the valve may be used with include:
The mechanical filler pail features a threaded bung hole opening. With the opening facing upward, remove the cap and seal. Then, twist the valve, which also has threads, onto the opening to lock it in place. Once the valve is in place, the pail can be placed upright on a stand, such as the Dynatron™ Cranker™ Mechanical Dispenser. To dispense, simply pull the handle up. To stop dispensing, pull the handle down. It's that easy.
Altogether, 3M™ fillers and their accompanying accessories are designed to make automotive repairs swift and effective. We focus on the science and innovation of these products — using only the best ingredients and methods — so you can focus on what matters most: your work.