Provides soft, smooth surface for applying 3M™ Finesse-it™ polishes
Waffle face option provides sufficient contact surface without excess heat build up
Flat face option provides 100% contact for maximum cut and smooth running operation
Helps repair and restore coatings without repainting
3M™ Finesse-it™ Advanced Foam Buffing Pads are available with a convolute or flat shape for use with our specially developed 3M™ Finesse-it™ polishes to achieve satin, semi-gloss or high gloss finishes on Advanced coatings in automotive, marine, aerospace and wood.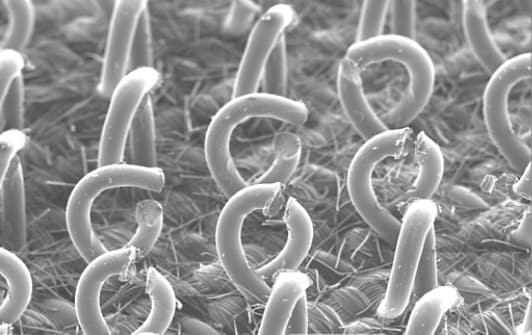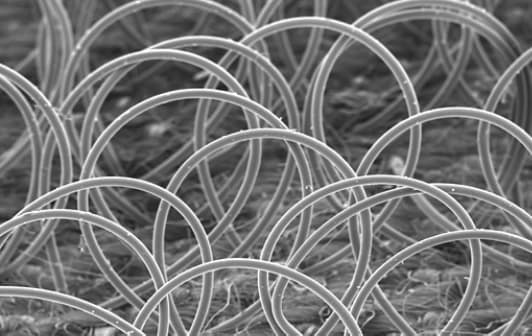 Hook and loop attachment makes abrasive changes fast and simple, reducing downtime
Heat Resistant
We developed our line of foam pads to address the unique chemical composition of evolving paint and clear coat technologies. Foam pads are generally less aggressive and produce a finer finish than wool pads. They normally operate at higher RPMs than wool pads also, relying on a combination of cutting and speed to remove fine scratches, swirl marks, and surface marring. Foam pads range in abrasive levels determined by its softness and the cell size of the holes; the larger the hole, the more aggressive the pad. "Closed cell" pads are the least aggressive type. Foam buffing pads are used in conjunction with polishes and are recommended for use with random orbital tools.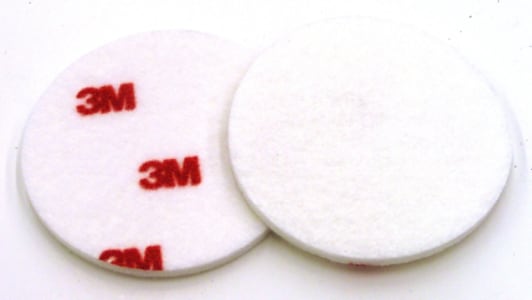 Provides soft, smooth surface for applying 3M™ Finesse-it™ polishes
Finesse-it™ Buffing System
Our line of 3M™ Finesse-it™ products are specially engineered abrasives, compounds, polishes, and buffing pads to be used on OEM and fully cured refinish coatings to remove defects, sand scratches, or swirl marks on a variety of painted surfaces. Finesse-it™ products are an integral part of our recommended buffing system for repairing surface defects to clear coats, lacquered wood, solid surfaces, gelcoat, powder coat, industrial paint, acrylic, and glass.