3M™ Nextel™ Fabric DF-19 is a woven fabric made from 3M™ Nextel™ 610 Grade continuous filament ceramic oxide fiber that is designed to maintain strength under a variety of extremely high temperature conditions. Our Nextel structural fabric DF-19 outperforms the useful limits of other high temperature textiles for improved performance in demanding applications.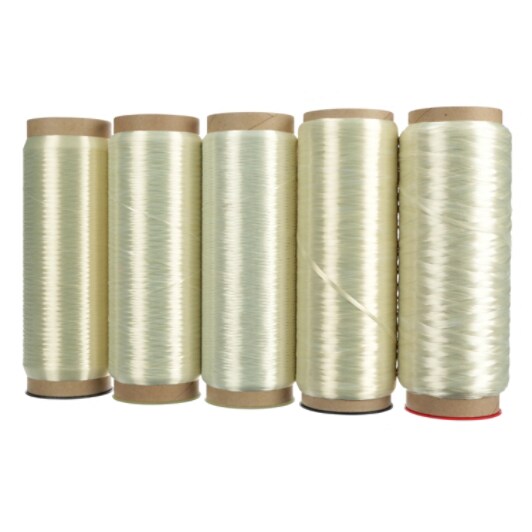 Nextel 610 fiber outperforms the useful limits of many other high temperature textiles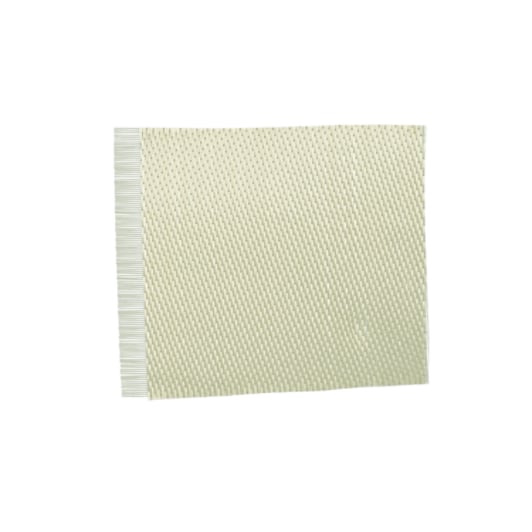 A preferred reinforcement for Ox-Ox CMC pre-preg and parts
3M™ Nextel™ Style DF Woven Ceramic Fabrics are designed to meet the toughest thermal, mechanical and electrically non-conductive performance requirements.
Applications
Reinforcement for high temperature structural composites

Polymer matrix composites (PMC)
Metal matrix composites (MMC)
Ceramic matrix composites (CMC)

High temperature gasket and sealing
High temperature fuel cell components