Flexible fabric woven from 3M™ Nextel™ 312 High Temperature Continuous Ceramic Oxide Fiber
Good mechanical properties at high temperatures
Fabric is thermally and chemically stable
Thermal shock resistant
Thin and low areal weight
Non‐hygroscopic for low moisture absorption
Electrically insulating and low thermal conductivity
3M™ Nextel™ Fabric AF‐14 is woven from Nextel 312 high temperature continuous ceramic oxide fiber that is designed to maintain strength and flexibility under a variety of extremely high temperature conditions. Nextel fabric AF‐14 outperforms the useful limits of many other high temperature textiles for improved performance in demanding applications.
Flame barrier and firewall components
Thermal protection for struts, thrust reversers, fan cowl doors and aircraft engines
Reinforcement in high temperature gaskets and seals
Reinforcement in Ceramic Matrix Composite (CMC)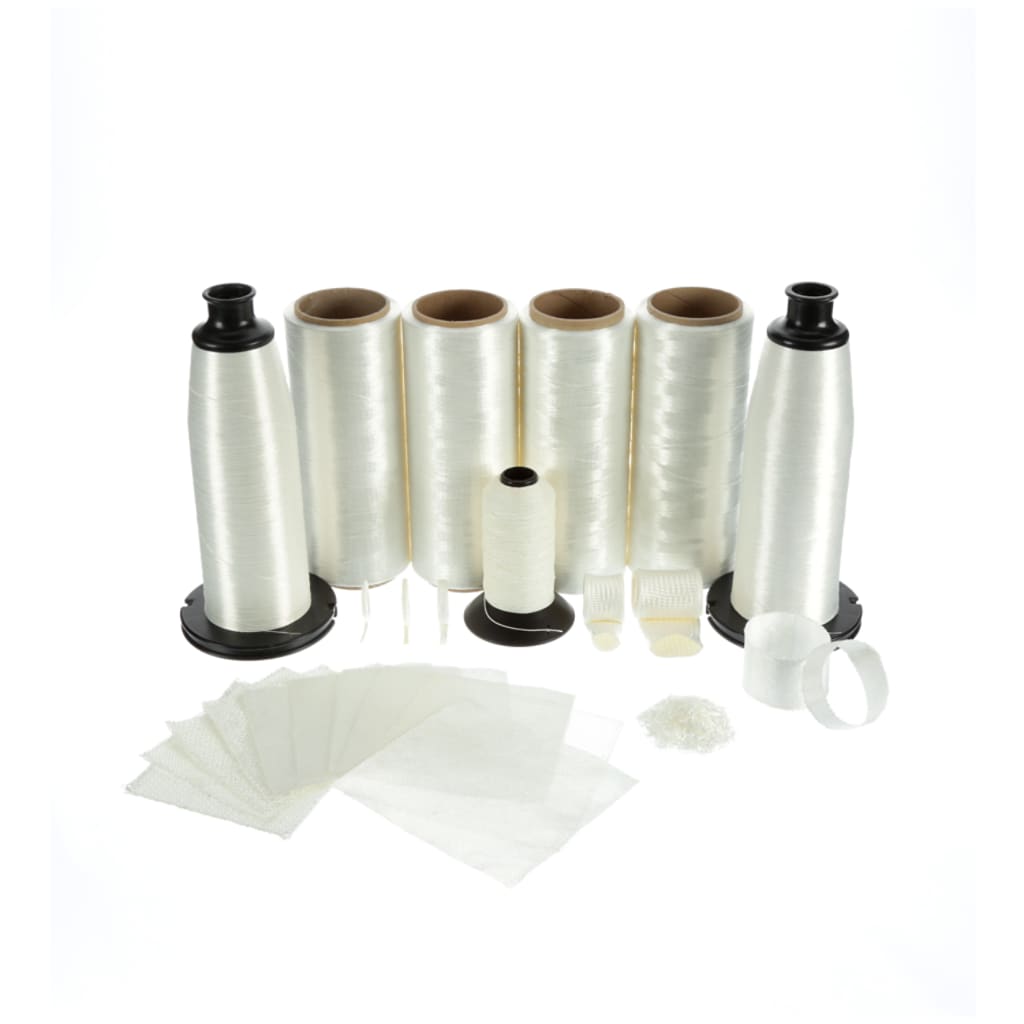 Nextel products are designed to meet the toughest thermal, mechanical and electrical performance requirements – outperforming the useful limits of other high temperature textiles.