High quality replacement parts designed by 3M for your 3M™ Rotary Buffer
Keep your power tool productive and performing at its peak
Detailed schematics included in your owner's manual make it easy to identify the part you need
Replacement parts are easy to find and order online 24/7 at 3M.com
3M™ Rotary Buffer 28631 Replacement Parts keep your 3M™ Rotary Buffer running strong. Refer to your owner's manual for detailed parts list and tool schematic to identify the part you need.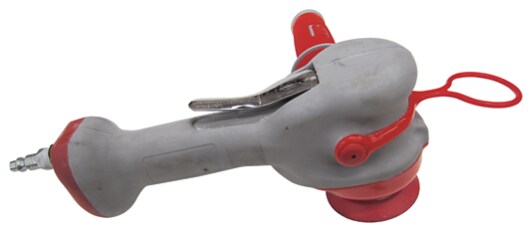 Keep your 3M™ Rotary Buffer 28631 working like new with genuine 3M parts
Keep Your Power Tool Performing
Constructed from premium, industrial-quality materials, our 3M™ Rotary Buffer replacement parts are engineered specifically for your tool. They meet the same specifications and the same criteria as the original components. You can be assured the new part will fit precisely to get your power tool back in action.
3M Power Tools, Designed to Last
At 3M, we design tools to last, which means paying attention to every detail of the tools you use daily. We use only high quality materials, and make each part available for replacement to
keep your power tool in action.
(PDF, 482 Kb)
At 3M.com, you can find it, order it, receive it, install it and continue to use a tool that both performs and endures.