3M™ Stikit™ Paper Disc Roll 210U discs feature open coat aluminum oxide abrasive on a light A-weight paper backing suitable for lightweight sanding and finishing. Designed for convenience, the roll makes the discs easy to grab while eliminating the use of disc liners, and the handy adhesive backing provides quick and easy attachment.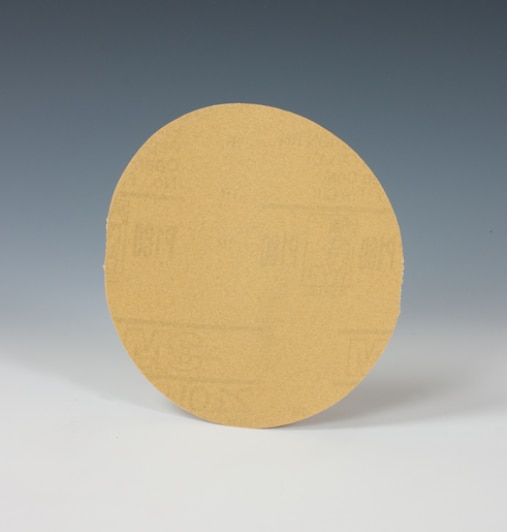 Offering flexibility and durability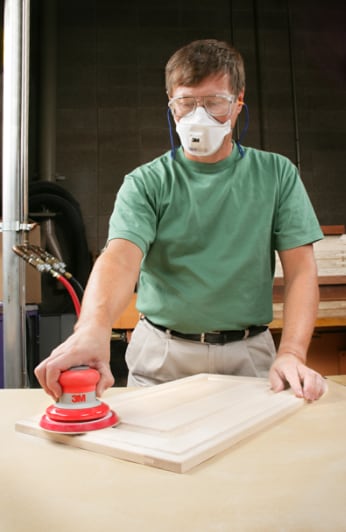 3M™ Stikit™ Systems are Versatile, Convenient and Efficient
Our 3M™ Stikit™ Paper Disc Roll discs feature an open coat to help reduce loading and deliver for a longer service life. These discs are suitable for general sanding and finishing applications on a variety of substrates, including paint, primer, wood, metal, plastic, and composites, including fiberglass.
3M™ Stikit™ Discs are designed to handle a wide range of sanding and finishing needs. Our high-quality, coated abrasive products come ready to use with a pressure sensitive adhesive coating on the backside so they conveniently press on to the backup pad, and remove cleanly, leaving an uncontaminated surface for the next disc. We recommend that Stikit discs should be used in conjunction with a
3M™ Stikit™ Disc Pad
(also called a Backup Pad and sold separately) that is attached to a random orbital sander.
Loading occurs when wood or paint dust clogs the surface of the disc and the abrasive points, which can quickly make the disc ineffective. Open coat construction means the abrasive grains are spaced so that dust and debris can collect in the spaces rather than loading the disc. Additionally, the open coat feature provides a more aggressive cut than a comparable closed coat abrasive of the same grade, for faster results.