3M™ Glass Bubbles G18/500 are non-surface treated bubbles that are part of our Floated Product Series. These hollow glass microspheres have a crush strength of 500 psi and a true density of 0.18 g/cc – making them a strong, yet lightweight additive used in a number of applications, including aerospace, deep water syntactic foams and sporting goods.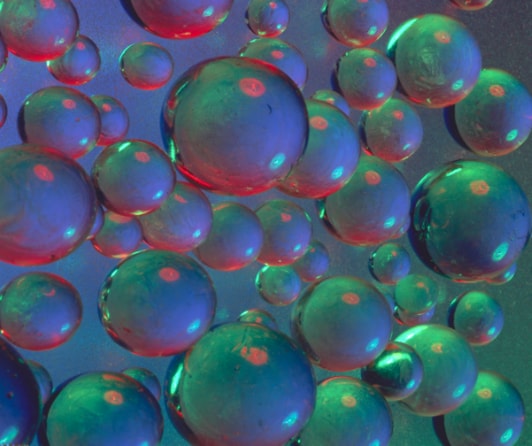 Decreases weight and increases buoyancy to help improve efficiency and may lower material costs
The spherical shape of 3M glass bubbles offers a number of important benefits, including: higher filler loading, lower viscosity/improved flow, and reduced shrinkage and warpage. It also helps the 3M glass bubbles blend readily into compounds and makes them adaptable to a variety of production processes, including spraying, casting and molding. In addition, they offer greater survivability under demanding processing conditions, such as injection molding and also produce stable voids, which results in low thermal conductivity and a low dielectric constant.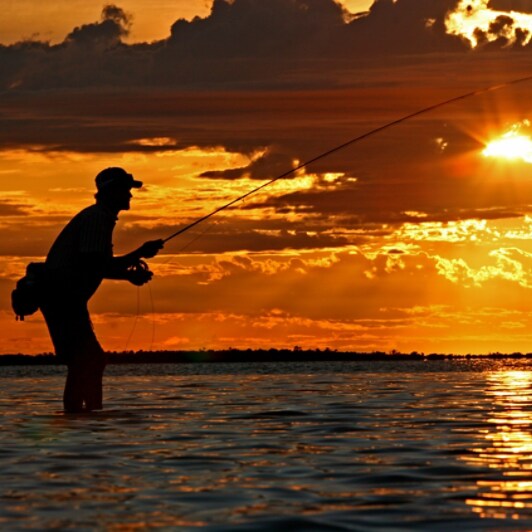 Very good strength-to-density ratio for use in a variety of sporting goods applications
Floated Fly Line
3M™ Glass Bubbles G18/500 can be used in a variety of applications. One application is in sporting goods — such as floated fly line — where they can be used as a lightweight additive. Once added to the line during the production process, G18/500 glass bubbles helps the fly line remain light and buoyant. This is essential for fly fishing where the user requires a lightweight line that can easily be cast, yet remains strong throughout its use.
Additional Applications
Aerospace
Deep water syntactic foams
Potting compounds
Sporting goods
Printed circuit boards