3M™ Glass Bubbles S15 are hollow glass spheres with a density of 0.15 g/cc and an isostatic crush strength of 300 psi. These glass bubbles are designed for a number of industries, including auto body repair fillers and syntactic foams for deep water buoyancy. The bubbles produce strong, stable voids and low thermal conductivity, helping the coating achieve the necessary compressive strength.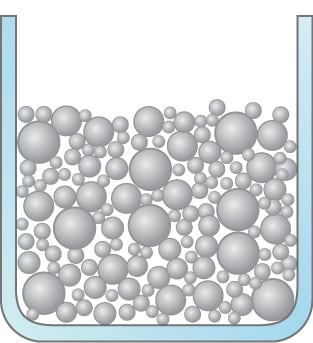 Higher filler loading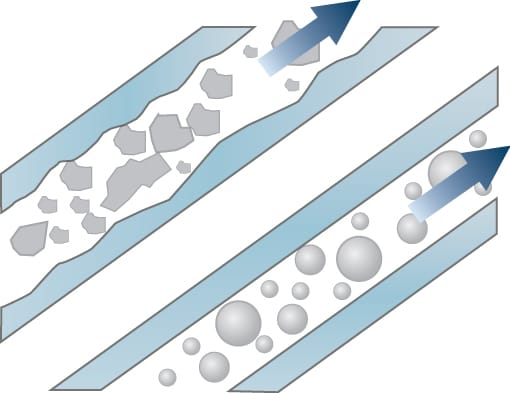 Lower Viscosity
Auto Body Repair Filler
3M glass bubbles S15 can be used in many applications. One common use is in auto body repair filler, where this product is used as a lightweight additive. Using our glass bubbles in auto body repair filler helps formulators create a product that is both lightweight and easy to sand. This will help improve the quality of auto body repairs, allowing users to sand and create a smooth surface finish. Our glass bubbles represent an upgrade from other additives — such as calcium carbonate — which are typically more dense and difficult to sand.
Other Applications
Bowling balls
Paints and coatings
Cast polyester
Caulk
Adhesives
Explosives
Polyester putty
Sealants
Potting compounds
Tooling boards
Spackling compound