Provides both rapid bacterial kill and long lasting antimicrobial persistence
Contains 3M™ Prep Protection Film, which dries to form a persistent and durable layer of protection on the patient's skin.
3M™ Prep Protection Film was scientifically formulated to protect the prep from removal during surgery.
The 3M Prep Protection film acts as a primer that helps an antimicrobial incise drape adhere to the patient's skin and protects against incise drape lift.
A proper skin prep reduces a patient's bacterial load throughout the perioperative process, providing both immediate and lasting protection.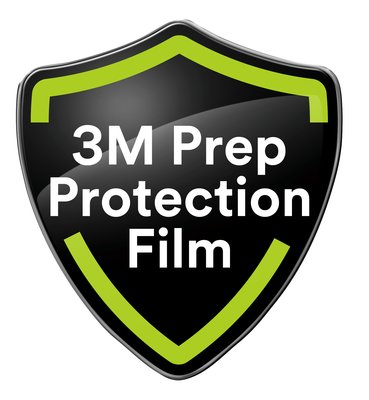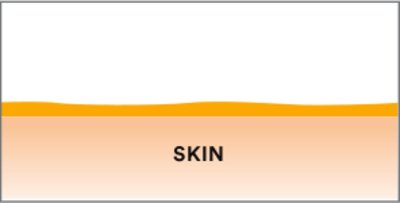 3M™ DuraPrep™ Surgical Solution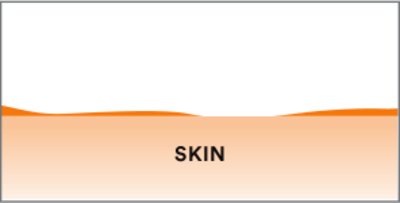 ChloraPrep™ Skin Prep
*For illustrative purposes only; not meant to represent specific results. See study for details.


Suggested Applications
The 8630 large-size applicator is appropriate for: Large prep areas below the neck
Thoracic and CV
Spine
Total hip and knee
C-section and major abdominal surgeries
Do not use the 26 mL applicator for head and neck surgeries. The volume of liquid is difficult to control in this application. Instead, use the 6 mL applicator.