Ease of machinability and precision when added to tooling board
Decreases weight and increases buoyancy for lower density in finished parts
Provides excellent water and oil resistance for use in underwater applications
Provides buoyancy for driller risers, buoyancy modules and remote operated vehicles
Decreases thermal conductivity in syntactic foam compositions
3M™ Glass Bubbles S22 are hollow glass spheres with a typical density of 0.22 g/cc and an isostatic crush strength of 400 psi. These glass bubbles can be used in a variety of applications including oil and gas drilling and tooling board. The bubbles produce strong, stable voids and low thermal conductivity, helping the coating achieve the necessary compressive strength.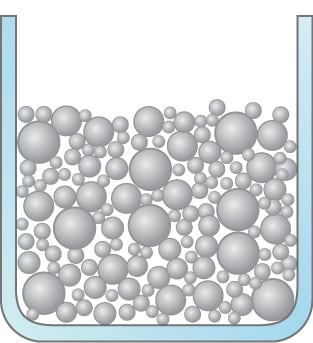 Higher filler loading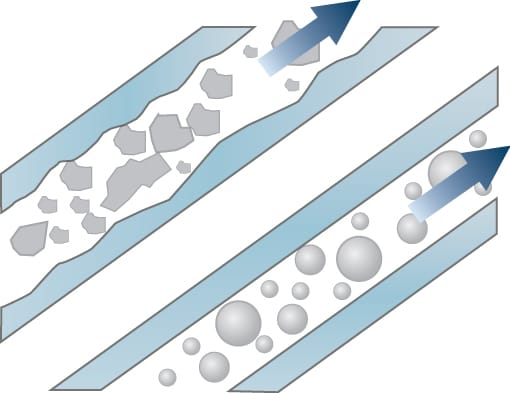 Lower Viscosity
Tooling Board
3M glass bubbles S22 can be used in a number of applications outside of the oil and gas industry. One popular use is in tooling board. In CNC machining, or applications where operators are trying to make a mold quickly, users start with large flat sheets that are relatively thick. By adding our glass bubbles to the tooling board, users can improve the ease of CNC machinability. With S22, users have the flexibility to find a small, lightweight additive that improves the surface detail and dimensions of the tooling board.
Other Applications
Bowling balls
Paints and coatings
Cast polyester
Caulk
Adhesives
Explosives
Polyester putty
Sealants
Potting compounds
Spackling compound
Thermoset