Reduces calcium and magnesium, which can create scale build-up
High capacity cation ion exchange resign reduces hardness that can coat heating elements and form scale in the water storage area
Distributor scrubs resin clean during regeneration
Electronic metered time clock
Safety brine valve helps prevent messy overflow of salt brine
Salt support shelf allows the use of most types of water softener salt and reduces salt bridging and mushing that can interfere with regeneration
Operates on 110-12V/60Hz (transformer included)
The 3M™ Water Softener for Commercial Point-of-Entry Applications, Model CFSM1254 reduces maintenance and increases energy efficiency in water using foodservice equipment by reducing hardness in water. The reduction of scale-causing hardness helps maximize energy efficiency of the equipment.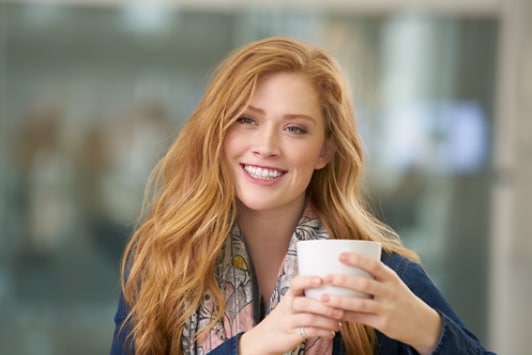 Reduces scale build-up and can help provide more consistent performance in hot water heaters
A History of Innovation
For more than a century, 3M has applied innovation and technology to improve our customers' lives and support their business goals. From our headquarters in St. Paul, Minnesota, we serve industrial and commercial customers and consumers in nearly 200 countries. Across thousands of products, the 3M brand represents consistency, superior quality, and value. Our success begins with a culture of creative collaboration that inspires a never-ending stream of powerful technologies and product solutions that make life better. We have an ability to apply our technologies — often in combination — to an endless array of real-world customer needs. Of course, all of this is made possible by the people of 3M and our singular commitment to make life easier and better for people around the world. Toward that end, 3M is committed to providing innovative, cost-effective products that help protect people, equipment and our environment.
3M Purification Inc
. (formerly CUNO Incorporated) (formerly CUNO Incorporated) provides filtration and separation solutions for residential, foodservice, science labs, industrial, marine and other applications.
Learn more about 3M™ Water Filtration Products