The 3M™ Whole House Water Treatment Media H-050P is a high capacity water softener resin media used in Residential and Commercial applications to reduce hardness minerals, such as calcium and magnesium, from all incoming water. This filtration system also reduces scale build-up in piping and plumbing fixtures.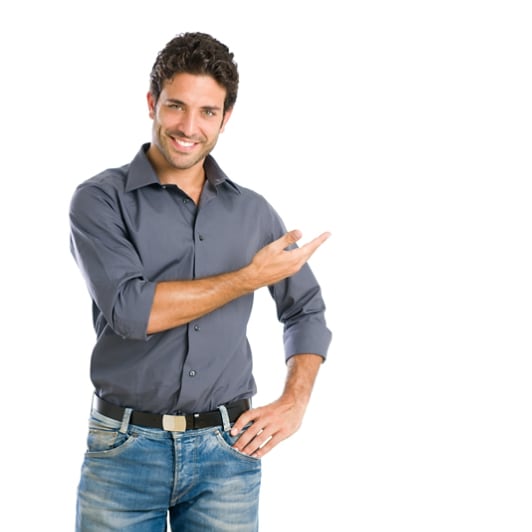 An Ion Exchange
The 3M™ H-050P Whole House Water Treatment Media, Model H-050P reduces the frequency of regeneration or re-charge cycles required over the life of the resin, typically 10-15 years, helping save water used during the regeneration process.
The most common process of water softening is called ion exchange. This is a process where calcium and magnesium ions — the cause of hard water and scale build-up in pipes and plumbing fixtures — are exchanged with sodium or potassium chloride ions found in water softener salts. The high capacity water treatment media, such as H-050P, allows for that ion exchange process to take place. When all the available sodium ions have been replaced with calcium or magnesium ions, the resin must be "re-charged" using a solution of sodium or potassium chloride. The waste water from the ion exchange process, which contains the undesired hardness causing calcium and magnesium ions, is discharged to drain.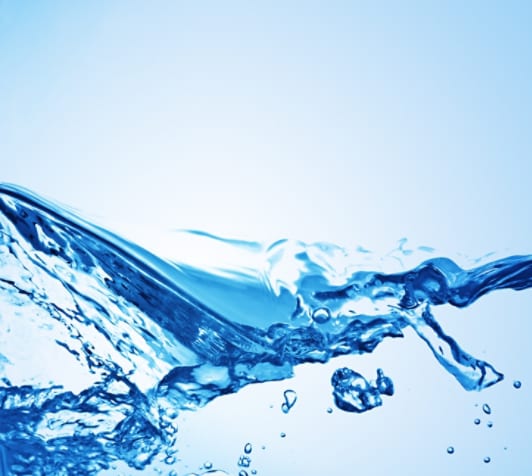 3MPI Water filtration solutions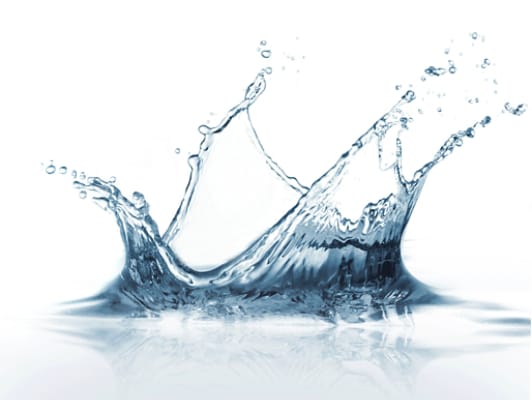 Creative collaboration inspires a never ending stream of powerful technologies
The Benefits of Soft Water
Softer water means softer clothes and towels, skin and hair, plus spot-free dishes, glasses and flatware.
A Track Record of Success
3M branded water filtration products have been addressing water quality issues for over 50 years. 3M offers a wide range of solutions designed to address many types of water quality concerns. Many 3M water quality improvement solutions have third-party certifications, such as NSF and WQA. 3M, a household name, is a leader in filtration technology recognized for innovation, trust and quality around the world.
Water: Nothing's Closer to Home
Clean and clear drinking water in your home is both a pleasure and a reassurance that you're giving your family the best. With a water filtration system from 3M Purification, you provide filtered drinking water for every member of your family. From whole home water filtration to drinking water systems, look to 3M Purification to help you find the right solution.
A History of Innovation
For more than a century , 3M has applied innovation and technology to improving our customers' lives and supporting their business goals. Today the company, from its headquarters in St. Paul, Minnesota, serves industrial and commercial customers and consumers in nearly 200 countries. The 3M brand, across thousands of products, represents consistency, superior quality, and value. Our success begins with our culture of creative collaboration that inspires a never ending stream of powerful technologies and product solutions that make life better. We have an ability to apply our technologies — often in combination — to an endless array of real-world customer needs. Of course, all of this made possible by the people of 3M, and their singular commitment to make life easier and better for people around the world. 3M is committed to providing innovative, cost-effective products that help protect people, equipment, and our environment. 3M Purification Inc. (formerly CUNO Incorporated), provides filtration and separation solutions for residential, food service, science labs, industrial, marine, and other applications.