We offer the 3M™ Whole House Water Treatment Media PHPLUS as a magnesium oxide based media specifically used to raise the pH level of all incoming water in both Residential and Commercial applications. Although the media can be used in several different products, two of the most popular are the 3MAPIF and 3MAPPM series Iron Reduction Systems.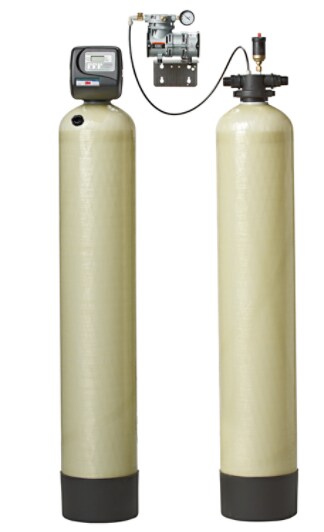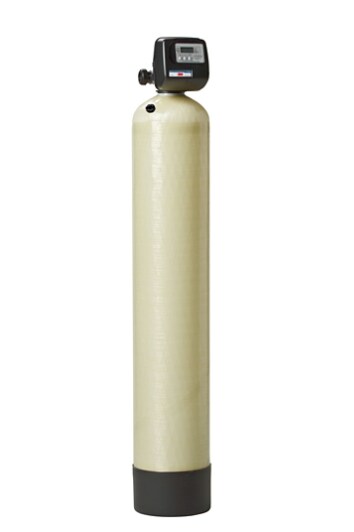 3MAPIF and 3MAPPM Iron Reduction Systems
Better Tasting PLUS
The 3M™ Whole House Water Treatment Media PHPLUS is packaged as six 4 lb./1.8 kg bottles per case and is used in the maintenance of both Residential and Commercial water treatment products when used in conjunction with MC-050P chemical-free iron reduction media. In chemistry, pH is a numeric scale between 0 and 14 used to specify the acidity or alkalinity (base) of an aqueous solution. Solutions with a pH less than seven (7) are acidic, solutions with a pH greater than seven (7) are base and solutions with a pH of seven (7) being neutral. Pure or distilled water is considered neutral, being neither acidic nor basic. Examples of everyday items and their pH levels are: battery acid has a pH rating of approximately 1.0 (very acidic) while bleach has a pH rating of around 13.0 (high levels of alkaline). Common indicators of high pH are bitter taste, water pipes and water using appliances and fixtures become encrusted with deposits, and it depresses the effectiveness of disinfection of chlorine, thereby causing the need for additional chlorine to be used. Low pH water will corrode or dissolve metals and other substances such as piping, which can then lead to water leaks.
A Track Record of Success
3M branded water filtration products have been addressing water quality issues for over 50 years. 3M offers a wide range of solutions designed to address many types of water quality concerns. Many 3M water quality improvement solutions have third-party certifications, such as NSF and WQA. 3M, a household name, is a leader in filtration technology recognized for innovation, trust and quality around the world.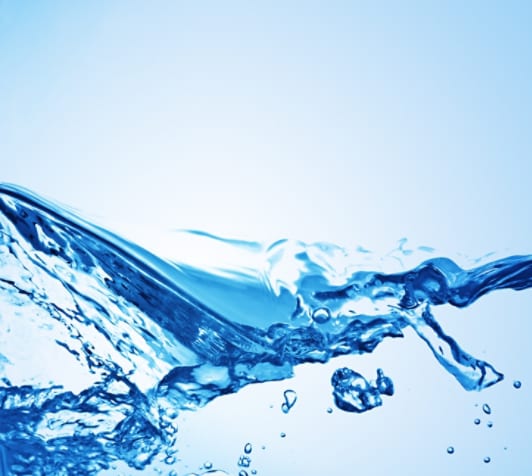 3MPI Water filtration solutions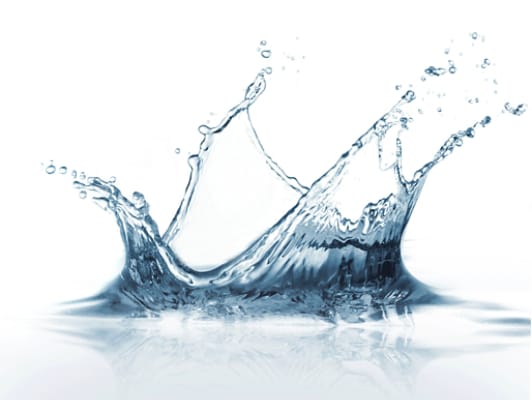 Creative collaboration inspires a never ending stream of powerful technologies
Water: Nothing's Closer to Home
Having clean and clear drinking water in your home is as pleasurable as it is reassuring to know that you're giving your family the best. With a water filtration system from 3M Purification, you can provide filtered drinking water for every member of your family. From whole home water filtration to drinking water systems, look to 3M Purification to help you find the right solution.
A History of Innovation
For more than a century , 3M has applied innovation and technology to improving our customers' lives and supporting their business goals. Today the company, from its headquarters in St. Paul, Minnesota, serves industrial and commercial customers and consumers in nearly 200 countries. The 3M brand, across thousands of products, represents consistency, superior quality, and value. Our success begins with our culture of creative collaboration that inspires a never ending stream of powerful technologies and product solutions that make life better. We have an ability to apply our technologies — often in combination — to an endless array of real-world customer needs. Of course, all of this made possible by the people of 3M, and their singular commitment to make life easier and better for people around the world. 3M is committed to providing innovative, cost-effective products that help protect people, equipment, and our environment. 3M Purification Inc. (formerly CUNO Incorporated), provides filtration and separation solutions for residential, food service, science labs, industrial, marine, and other applications.