Perforations allow for easy 4-3/4 in x 6 in pads
Scuffs fast and leaves a fine finish
Use for prep of color-coat areas and blending applications
Ideal for use on all panels
Great for optimum color prep adhesion
We designed the Scotch-Brite™ Color Prep Scuff to help prep color-coat areas. It's the second pad in a three-part Scuffing System. When used together, this Scuffing System helps achieve optimum paint adhesion.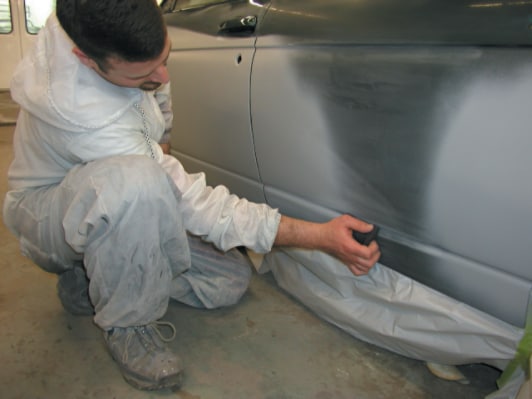 Ideal for use on all panels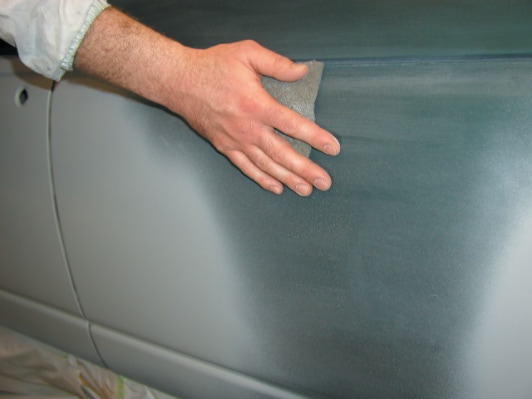 Scuffs fast and leaves a
fine finish