3M™ Precision Shaped Grain cuts exceptionally fast, helping increase productivity
X-weight polycotton cloth backing is durable and flexible for most sanding applications
Resin bonding material resists heat and helps to prevent discoloration
Grinding aid helps to further reduce heat and grinding temperatures
3M™ Cubitron™ ll Cloth Roll 947A offers revolutionary performance with 3M Precision Shaped Grain on an X-weight polycotton cloth backing. This high-performing roll contains a grinding aid, making it ideal for low to medium pressure applications on stainless steel and other nickel alloys, along with carbon steel and cobalt chrome. Can be used in either dry applications only.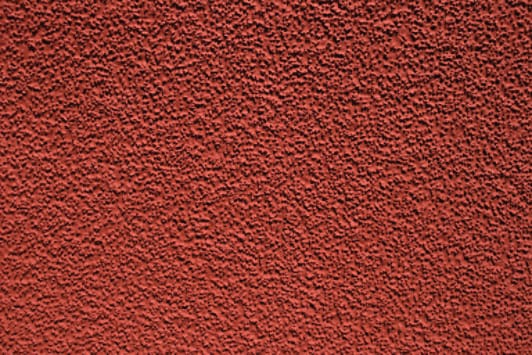 X-weight poly-cotton backing provides greater flexibility
The Cubitron™ II Advantage
Abrasive products like the 3M™ Cubitron™ ll Cloth Roll 947A have raised the bar for high-performing abrasives. It is best suited for metal grinding and finishing thanks to its durability and fast cutting precision shaped abrasive mineral. Starting with 3M™ Precision Shaped Ceramic Abrasive Grain and used technology to electrostatically orient each triangular structure on the backing to form sharp peaks and maximize cutting potential. These peaks act like individual cutting tools that slice through metal, and continuously shelf-sharpen as the points break off, ensuring extended high performance in production applications. The grains wear evenly and provide extra-long life and consistency with less grinding pressure. The result is that Cubitron™ II products out-cut and outlast every conventional ceramic industrial abrasive product on the market, maximizing productivity and minimizing belt stress.
Tough, Flexible and Heat Resistant
3M™ Cubitron™ ll Cloth Roll 947A features both grinding aid and a resin coating, which help the roll run cool during low and moderate pressure applications, and helps prevent metal surface discoloration. The semi-flexible, X-weight, polyester backing gives excellent strength and flexibility to the belt, and allows for use with liquid-based lubricants. These attributes make 3M™ Cubitron™ ll Cloth Roll 947A a good match for projects that require an equally durable and malleable abrasive roll.
See more about 3M™ Cubitron™ II Abrasive
(PDF, 2.69 Mb)