Reduces particulate, chlorine taste & odor, parasitic protozoan cysts, and lead
Advanced dual stage carbon-block filtration process helps provide cleaner, clearer better tasting drinking water
Compact, slim design preserves space under the sink
Sanitary Quick Change (SQC) cartridge design provide fast & easy cartridge change-out
Built-in bypass valve eliminates need to shut-off water during cartridge change-out
The 3M™ Aqua-Pure™ Under Sink Drinking Water System LC is an economical alternative to bottled water, and brings you the benefits of drinking cleaner, clearer, better tasting water. Once installed, the cartridge provides fresh drinking water on demand and is rated for a 750 gallon/2,839 liter capacity. Its compact design helps preserve space under the sink.
0.75 gpm/2.839 lpm flow rate
750 gallon/2,839 liter capacity
Advanced dual stage carbon-block filtration
1/4" push-in connection fittings
25-125 psi/172-862 kPa pressure range
40-100°F/4.4-37.8°C temperature range
To maximize system performance and efficiency, regularly scheduled maintenance including replacement of the filter cartridges at the required interval, at the rated capacity, or sooner if a reduction in water flow occurs is required. Filter life is dependent on actual use and incoming water quality.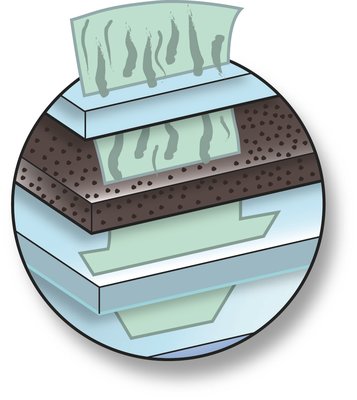 Carbon provides vast surface area within a small footprint
About Carbon Filtration
In many filtration applications, carbon is often the preferred media of choice to absorb certain impurities and one of the most powerful absorbents available. Carbon is highly effective due to the vast surface area contained within a small footprint. One pound of carbon contains a surface area of approximately 100 to 125 acres and can absorb an extremely wide range of substances which may be in drinking water.
Ideas Flow Like... Water
3M, a household brand name, is a known leader in filtration technology and recognized for innovation, trust and quality around the world and 3M branded water filtration products have been addressing water quality issues for over 50 years. 3M products offer a wide range of solutions designed to address many types of water quality concerns. Third-party certifications, such as NSF and WQA, are a quality advantage we strive to provide on many 3M water quality improvement solutions.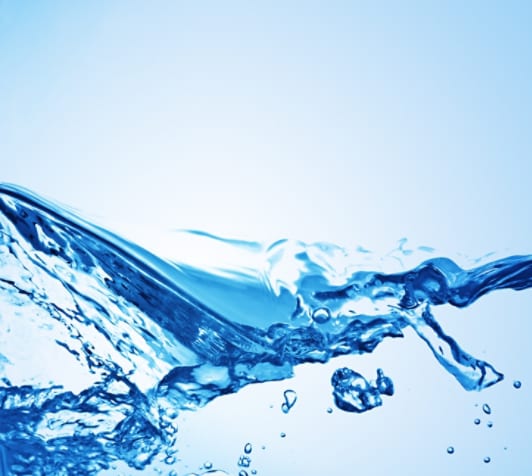 3MPI Water filtration solutions
Water: Nothing's Closer to Home
Having clean and clear drinking water in your home is as pleasurable as it is reassuring to know that you're giving your family the best. With a water filtration system from 3M Purification, you can provide filtered drinking water for every member of your family. From whole home water filtration to drinking water systems, look to 3M Purification to help you find the right solution.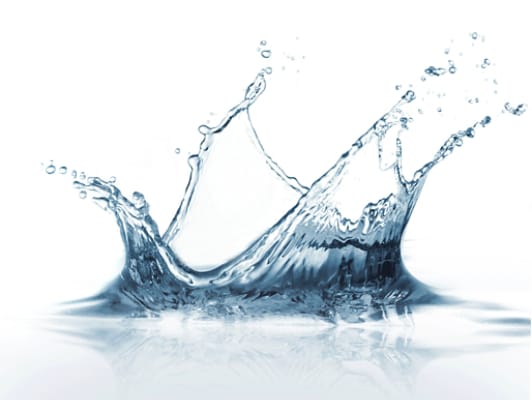 Creative collaboration inspires a never ending stream of powerful technologies
A History of Innovation
For more than a century , 3M has applied innovation and technology to improving our customers' lives and supporting their business goals. Today the company, from its headquarters in St. Paul, Minnesota, serves industrial and commercial customers and consumers in nearly 200 countries. The 3M brand, across thousands of products, represents consistency, superior quality, and value. Our success begins with our culture of creative collaboration that inspires a never ending stream of powerful technologies and product solutions that make life better. We have an ability to apply our technologies — often in combination — to an endless array of real-world customer needs. Of course, all of this made possible by the people of 3M, and their singular commitment to make life easier and better for people around the world. 3M is committed to providing innovative, cost-effective products that help protect people, equipment, and our environment. 3M Purification Inc. (formerly CUNO Incorporated), provides filtration and separation solutions for residential, food service, science labs, industrial, marine, and other applications.