Adhesive holds strong yet removes easily for repeated use
Low soak-in formula allows the bonding of lightweight substrates without damage
Formula resists bleeding and staining for reliable results and effective performance
Dries clear, producing a smooth glue line
Helps prevent lightweight materials from wrinkling when bonded
Helps prevent lightweight materials from wrinkling when bonded
3M™ Repositionable 75 Spray Adhesive is a versatile pressure sensitive adhesive spray that provides a "tape-like" bond on many lightweight materials and is suitable for temporary holding or positioning. It adheres in seconds, yet has an extra-long tack range that allows repeated lifting and repositioning of materials. Light spray allows repositioning, while a heavy spray provides a stronger bond.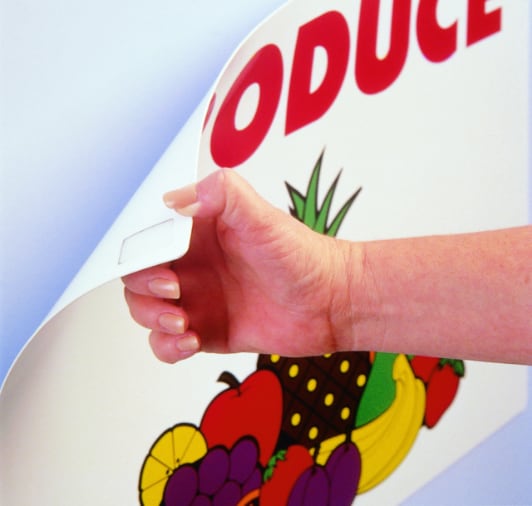 Long open bond time allows you to perfectly position your materials
Recommended Applications
Temporary parts-positioning in manufacturing
Display and point-of-sale materials
Reliable for Repositioning with Clean Results
For those applications that require a strong bond that can be repositioned repeatedly without causing damage to the substrate, our pressure-sensitive adhesive spray design meets the challenge. Formulated for a reliable and effective performance, our Repositionable 75 Spray Adhesive provides strong, yet clean results you've come to expect from 3M adhesives.