Adjusts pH levels and reduces elevated iron and hydrogen sulfide gas
Chemical-free process to reduce precipitated (ferric), ferrous (dissolved) or bacterial iron by air induction
State-of-the-art control valve is extremely easy-to-use, fully automatic and water-efficient
Media blend increases pH levels to enhance iron reduction
Unique bypass valve has state-of-the-art design features
Dome hole tanks designed for easier media replacement/replenishment
Our 3M™ Twin Tank Iron Reduction Water Treatment System 3MAPPM150 treats all incoming water and reduces iron, hydrogen and sulfide gas. An air pump introduces air into the water on the outlet side of the pressure tank to oxidize the iron. Notably, 3MAPPM150 is also chemical free and allows the user to make adjustments to pH levels.
1"/2.5 cm inlet/outlet connections
1.5 cu ft media capacity
25 - 100 psi/172 - 689 kPa pressure range
40 - 100°F/4.4 - 37.8°C temperature range
Flow rate: service up to 7 gpm /26 lpm. Backwash up to 5.3 gpm/20.0 lpm
Fully ported four position bypass valve
3MAPPM150 reduces iron, hydrogen and sulfide gas
Iron Reduction: How it Works
Here's how it works: the air pump adds a controlled amount of air to the aeration tank. As the water falls through the formed air pocket it absorbs oxygen. Next, the oxygen starts the natural oxidation process of iron causing it to precipitate and filter the iron. Water then passes into the filter tank which contains a natural mineral media bed. The water's pH is then raised, accelerating the oxidation process. The ferrous iron is oxidized and adheres to the media throughout the filter bed (not just on the surface). This gives the tank a larger iron holding capacity than iron filters such as the 3MAPIF system. When the filter tank fills up with iron particles, it automatically backwashes, sending the accumulated iron to drain. Once the process is complete, the mineral filter bed is clean and ready for service again.
Using our 3M™ Twin Tank Iron Reduction Water Treatment System 3MAPPM150 uses depth filtration which saves water and energy compared with surface filtration. This extends the period between regeneration cycles. Additionally, the state-of-the-art valve allows monitoring and control of every function and cycle. Users enjoy the benefits of the valve's precision, which saves water and energy due to frequency of backwash cycles. Collectively, these features are designed for long-term operation to save users time, money and energy.
A Track Record of Success
3M branded water filtration products have been addressing water quality issues for over 50 years. 3M offers a wide range of solutions designed to address many types of water quality concerns. Many 3M water quality improvement solutions have third-party certifications, such as NSF and WQA. 3M, a household name, is a leader in filtration technology recognized for innovation, trust and quality around the world.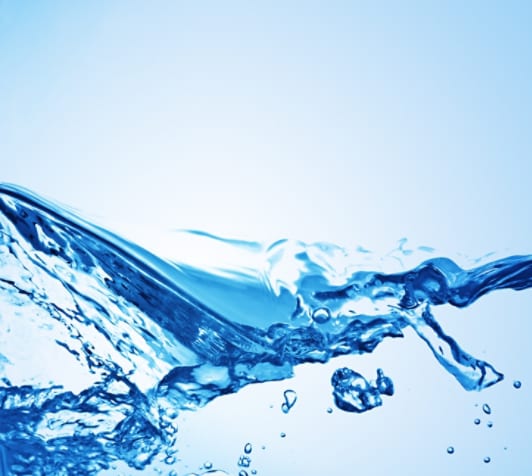 3MPI Water filtration solutions
Water: Nothing's Closer to Home
Having clean and clear drinking water in your home is as pleasurable as it is reassuring to know that you're giving your family the best. With a water filtration system from 3M Purification, you can provide filtered drinking water for every member of your family. From whole home water filtration to drinking water systems, look to 3M Purification to help you find the right solution.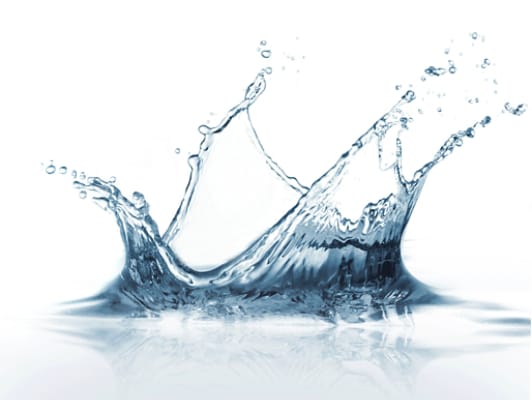 Creative collaboration inspires a never ending stream of powerful technologies
A History of Innovation
For more than a century , 3M has applied innovation and technology to improving our customers' lives and supporting their business goals. Today the company, from its headquarters in St. Paul, Minnesota, serves industrial and commercial customers and consumers in nearly 200 countries. The 3M brand, across thousands of products, represents consistency, superior quality, and value. Our success begins with our culture of creative collaboration that inspires a never ending stream of powerful technologies and product solutions that make life better. We have an ability to apply our technologies — often in combination — to an endless array of real-world customer needs. Of course, all of this made possible by the people of 3M, and their singular commitment to make life easier and better for people around the world. 3M is committed to providing innovative, cost-effective products that help protect people, equipment, and our environment. 3M Purification Inc. (formerly CUNO Incorporated), provides filtration and separation solutions for residential, food service, science labs, industrial, marine, and other applications.