3M™ Zeta Plus™ SP Series is offered in the largest selection of grades in the 3M depth filter portfolio with a range of porosity and tightness suitable for diverse applications from cell culture harvest to fine clarification
Single layer media configurations are available in capsule and cartridge formats for high surface loading filtration applications
BC25 Laboratory capsules contain same media as in production scale systems and are ideal for selecting the optimum media grade using low challenge fluid volume
Full range of scalable single-use capsules and cartridges enables predictable performance from the laboratory to commercial production
We designed 3M™ Zeta Plus™ BC Series Filter Capsules with SP Series Media for biological and small molecule pharmaceutical manufacturing applications where an optimized balance of throughput and particle removal efficiency is critical. These capsules, having the same media as production products, are ideal for assessing filtration media grades using low challenge fluid volumes.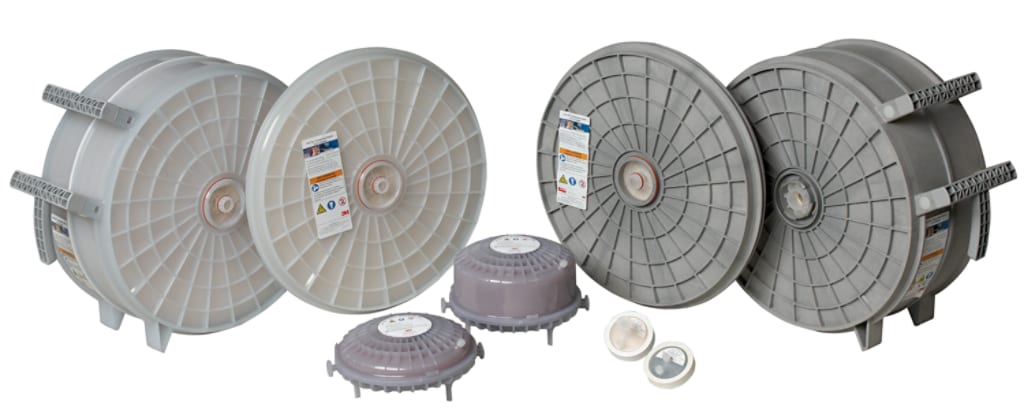 Scalable Single-use Capsules
A full range of scalable filter product configurations enables predictable performance at every stage of drug development from early stage discovery to commercial production. Specifically, the 3M™ Encapsulated System enables a completely single—use solution to process from 0.5 L to 2500+ L of liquid. The BC25 laboratory capsule with 25 cm
2
filter media is ideal for media grade screening using small liquid volumes. The scale—up capsules with 170 cm
2
, 340 cm
2
and 1020 cm
2
media are designed for scale—up studies and low volume production. Production capsules having 0.23 m2 and 2.5 m2 single layer media complete the single-use capsule line.