Ideal for use in commercial and office buildings, educational institutions, government facilities, and hotels and entertainment complexes
Highly durable, 100% synthetic media with lightweight frame construction
Resists moisture and fiber shedding
Low pressure drop across filter influenced by electrostatically charged and open construction media
Average one year life for most applications resulting in reduced change-outs and less waste volume
UL 900 flammability rating (U.S.), UL 900 Class 2 flammability rating (Canada)
Filter performance tested according to the HVAC industry standard ASHRAE 52.2-201
3M™ Commercial HVAC Filter MERV A12 Mini-Pleat no Gasket filters combine excellent air filtration performance with low airflow resistance in a cost effective construction. Innovative materials designed specifically for commercial applications are lightweight, resilient, and resistant to moisture.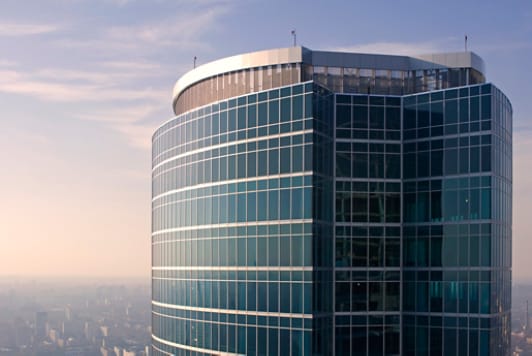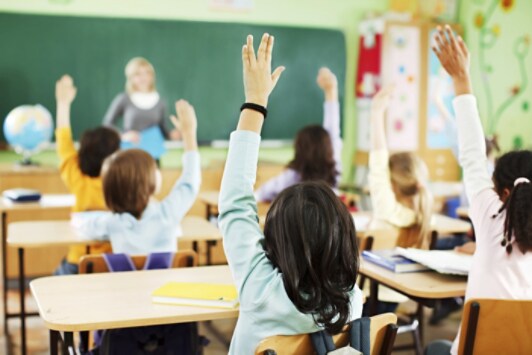 Applications include classroom, laboratories, libraries, office buildings and more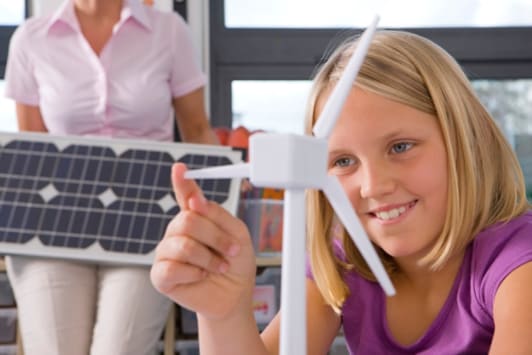 A History of Innovation
For more than a century, 3M has applied innovation and technology to improve our customers' lives and support their business goals. From our headquarters in St. Paul, Minnesota, we serve industrial and commercial customers and consumers in nearly 200 countries. Across thousands of products, the 3M brand represents consistency, superior quality and value. Our success begins with a culture of creative collaboration that inspires a never ending stream of powerful technologies and product solutions that make life better. We have an ability to apply our technologies — often in combination — to an endless array of real-world customer needs. Of course, all of this is made possible by the people of 3M and our singular commitment to make life easier and better for people around the world. Toward that end, 3M is committed to providing innovative, cost-effective products that help protect people, equipment and our environment.
Important use restriction:
This filter must not be used as a primary filter in hospitals and healthcare facilities where a MERV 13 or MERV 14 primary filter is required per ASHRAE STD 170-2013.
¹The particle capture efficiency will reduce value in actual use.