Thin back-to-back hook and loop fastener easily wraps around and attaches to itself
Convenient and secure replacement for string, tapes, rubber bands, wire and strapping
Can be wrapped and unwrapped up to 10 times without losing strength
Offers design flexibility, fast product assembly and improved product performance
Disengages by simply pulling the strips apart
3M™ Hook/Loop Fastener TB3000 offers an alternative to plastic wire, tape, string, rubber bands and other types of closures used to secure individual or bundles of items. This thin back-to-back fastener provides design flexibility, fast product assembly and improved product performance in many applications in the transportation, furniture, medical, general and electronics industries.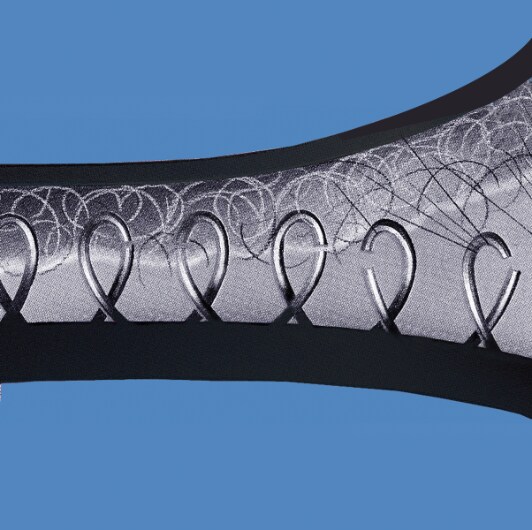 Hooks on one side, loops on the other for secure, repeated closures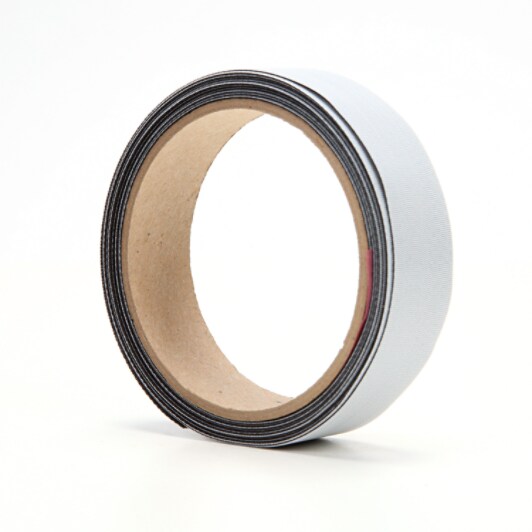 Powerful fastening solutions
No Stick. No Mess. Simply Wrap, Unwrap and Wrap Again
Avoid the hassles of adhesives, knotted strings, waste and cutting by using our 3M™
Hook/Loop
Fastener TB3000 to securely bundle your lightweight items. One side of the strip is covered with tiny polyolefin hooks, approximately 1400 per square inch (220/sq. cm.). The hooks can engage with the soft, pliable, thin nylon loops on the reverse side providing up to 10 openings and closings without losing strength. The hook can engage many other loop materials as well to form a quick fastening attachment system. Simply pull the strips apart to disengage.
Recommended Applications
Securing wire bundles during assembly, inspection, repair
Labeling garden plants/temporary identification
Abrasion protection (loop against wires)
Securing lightweight items in shipping containers
Offers Design Flexibility, Fast Product Assembly
Use
3M™ Hook/Loop Fastener TB3000
(PDF, 20 Mb) to secure bundles of items or hold items in packaging during shipping or storage. Additionally, this product can be combined with other 3M™ Reclosable Fasteners for a removable roll wrap for starting pull through of textile and similar materials. Wrapping a variety of surfaces can provide a removable protection.
3M Trial Bags (TB) Simplify Selection
3M™ Fastener Trial Bags provide a simplified "go-to" selection proven successful for most common applications, along with just the right length and quantity for trial run testing.
Bringing Better Ideas to the Surface through Science and Innovation
In our
3M Industrial Adhesives and Tapes Division
, we apply the science of adhesion to deliver innovative solutions that improve the design and manufacturing processes of companies around the world. In the end, our technologies help customers like you deliver competitive products to the market faster and more efficiently.